About Peoples' Choice Property Management
Peoples' Choice Property Management opened its doors in December of 2008. It comprised of only 2 staff and a rent role you could count on one hand. With the visions of its directors it was obvious it was only a matter of time until the rent role grew at a rapid rate. Today we have approximately 350 properties which has been solely built on a referral basis.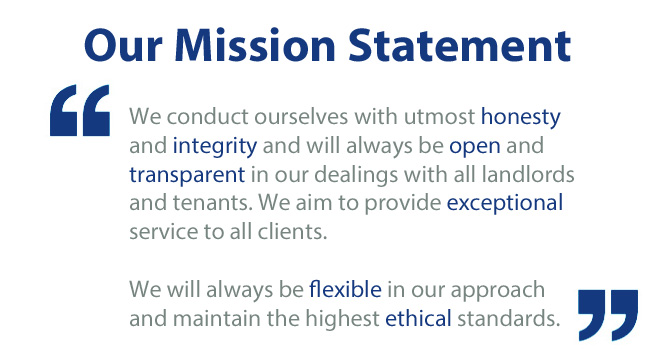 Peoples' Choice property management is a "standalone" property management company which means we are not limited like franchises to only operate in one area. Our flexible structure allows us to successfully manage rental properties all over Adelaide. Currently we have properties all over Adelaide between Kapunda and Hallett Cove, including the CBD as well as the Eastern suburbs. We are specialist Adelaide Property Managers and will help you get the most from your property.